Discover why Tenerife Exhibition Centre is the perfect venue for high-profile events.
The Tenerife International Trade Fair and Congress Centre, situated in the burgeoning district of Santa Cruz, stands as a new emblem at the city's southern gateway. Its strategic location boasts not only easy access but also quick motorway connections to both of the island's airports, the port, and other key locations across Tenerife.
This expansive venue, a brainchild of the architect and engineer Santiago Calatrava under the commission of the Cabildo Insular de Tenerife, features modern infrastructure and state-of-the-art facilities. Coupled with a comprehensive array of services, its multifunctional spaces provide the ideal setting for business, cultural, sporting, and recreational events.
Overlooking the Avenida de la Constitución and facing the Parque Marítimo César Manrique, the Fairground enhances the economic and social appeal of the area. This district is further complemented by nearby landmarks such as the Palace of Justice, the Palmétum, and the new Auditorium, all contributing to a vibrant community hub.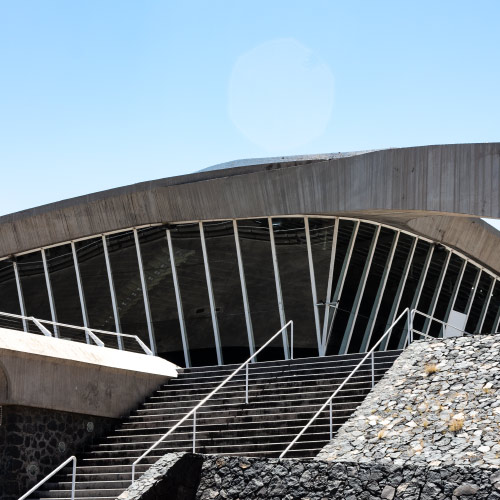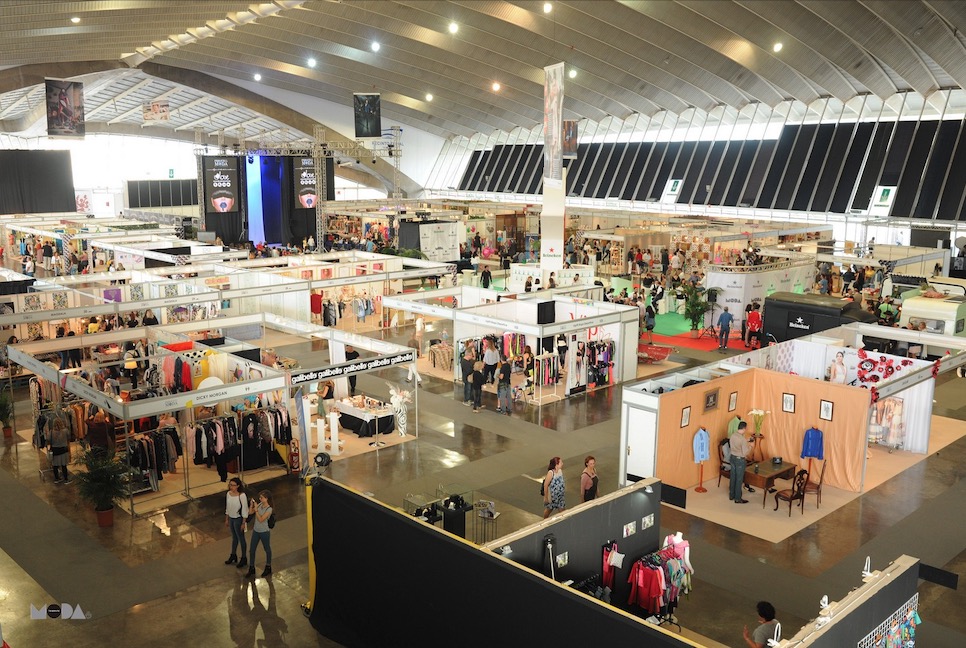 A new world of possibilities
The centre opens up a universe of opportunities for the people of Tenerife, offering a diverse array of events and activities: from trade fairs, cultural days, seminars, and concerts to product presentations, sporting events, fashion shows, banquets, art exhibitions, leisure activities, and congresses—the list is virtually endless.
Its versatile facilities have been the venue of choice for an array of high-profile events, including a European Karate Championship, an eclectic mix of classical and pop-rock music concerts, and a multitude of fairs spanning sectors such as computing, communications, food, agriculture, livestock, automotive, and hotel and catering.
In essence, the centre is a vast multifunctional space, adaptable and versatile enough for almost any use. This pragmatic design philosophy was the driving force behind its construction, emphasizing efficiency and economic sense. The reality is that neither the island nor the broader Canary Islands could justify the extravagance of erecting individual, specialized buildings for each conceivable category of events. Instead, this expansive structure has been crafted with the flexibility to accommodate a diverse array of functions, ultimately serving the community of Tenerife in its rich variety.
While private enterprises have eagerly embraced the centre's offerings, the venue itself actively seeks to promote events with a more social bent, less focused on profit but rich in communal benefits. One such initiative is the Tenerife Children's and Youth Park, underscoring the centre's commitment to social enrichment alongside economic vitality.